This post contains affiliate links. Affiliate disclosure: As an Amazon Associate, we may earn commissions from qualifying purchases from Amazon.com and other Amazon websites.
The Best Destinations for a
Climbing Holiday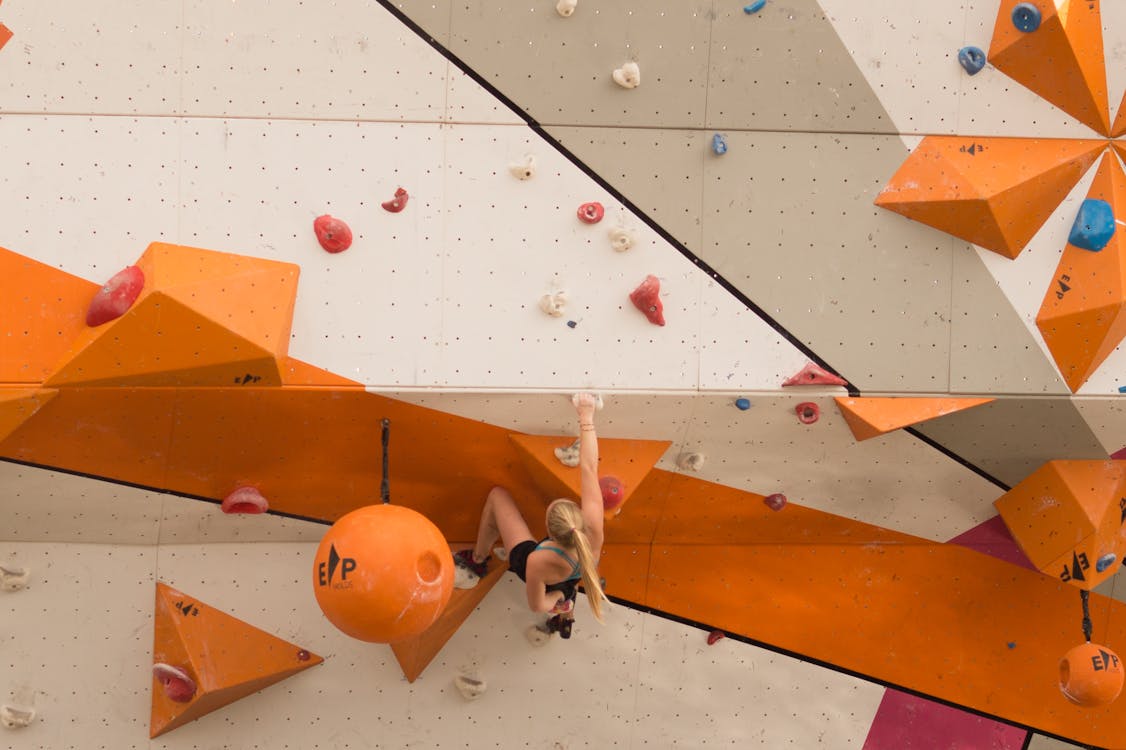 Today we bring to you some of the best destinations and rocky landscapes for you to pick from for your next climbing holiday. Upon talking to experts and keen climbers, we have come across some beautiful destinations and have compiled them all into this article for your pleasure. Split between the best places in the World, in the US and in Europe – There is something for everyone.
The Best Places in the World for a Climbing Holiday
Krabi, Thailand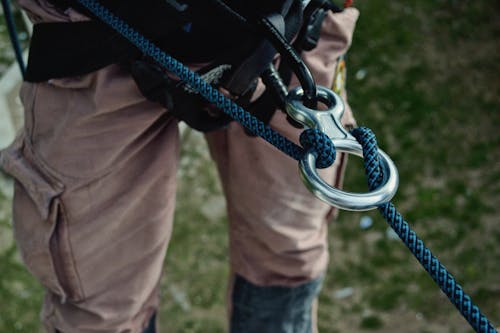 What makes Krabi so great?  Let's start with the climbing routes.  Many of the best climbs are found on Railay Beach and Tonsai Bay.  These two areas are directly adjacent to each other, so you can chose to bunk in either area and access the climbing in both.  The beautiful limestone rock formations found in the area contain unique geological features that make for incomparable climbing routes.  These massive cliffs are everywhere, so it's not hard to find an area with world class routes for climbers of all experience levels.
Contributor: Ben Thornton
Organisation: MSC Software 
Website: https://www.instagram.com/bthornton191/
Africa, Tanzania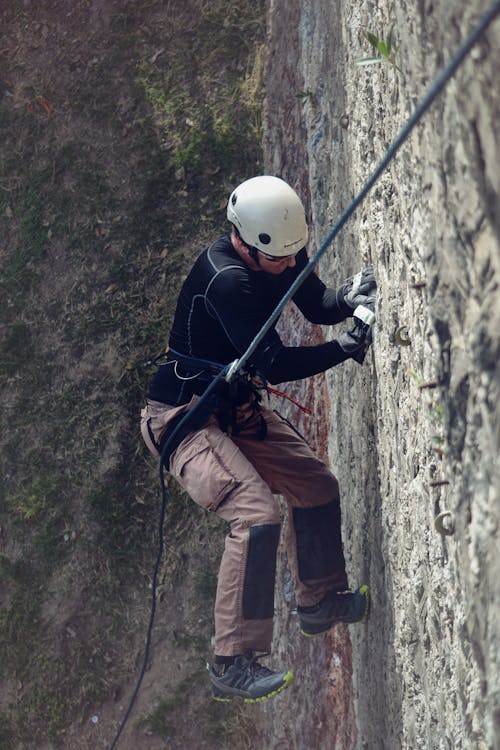 Africa might not be the first place that comes to mind when you think of climbing destinations but the continent hosts some spectacular climbing spots that are hard to beat in terms of natural beauty and wildness.
The highest peak in Africa, Mount Kilimanjaro in Tanzania is one of the ultimate climbing destinations on earth. For an uncrowded trekking experience, the Lemosho Route is best. The trail takes you through remote and ever-changing landscapes. Climb from moorland vegetation to natural rainforest and afro-alpine desert, across the Shira Plateau to Uhuru Peak, at 5895 metres above sea level.
Contributor: Landia Davies
Organisation: African Budget Safaris
Website: https://www.africanbudgetsafaris.com/blog/
Ethiopia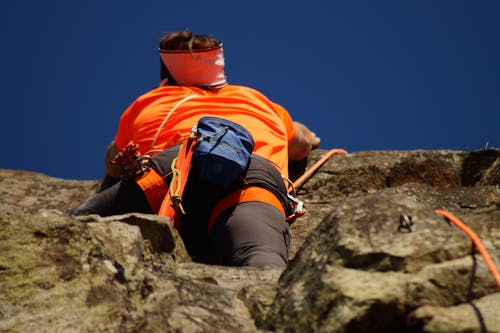 The 4550 metre-high Ras Dashen Peak in the Simien Mountains of Ethiopia is a lesser-known climbing gem that offers an even more remote climbing adventure and the chance to see rare endangered animals. Incredible wildlife sightings on this rugged climb include the Ethiopian Wolf, Walia Ibex (wild goat) and Gelada Baboon.
Contributor: Landia Davies
Organisation: African Budget Safaris
Website: https://www.africanbudgetsafaris.com/blog/
The Best Places in the US for a Climbing Holiday
Red Rover Gorge, Kentucky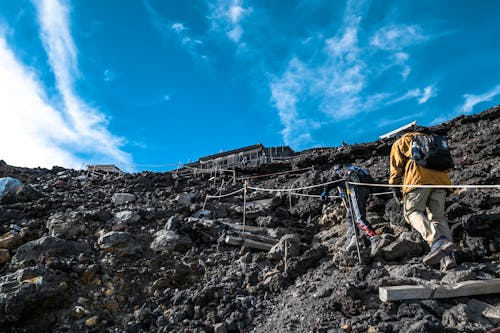 Kentucky might not be the first place people think of when they think of the best climbing destinations in the world, but the Red Rover Gorge is one of the most popular climbing destinations east of the Mississippi. In addition to the amazingly beautiful scenery in the area, the gorge is known for having perfect sandstone rock faces and countless routes for all levels of climbers. This makes it the perfect spot for a climbing destination, because even if you have brand new climbers in your group, there are walls that can make everyone in the group feel challenged.
Contributor: Rachel Dickey
Organisation: Trip Shock
Website: https://www.tripshock.com/
Colorado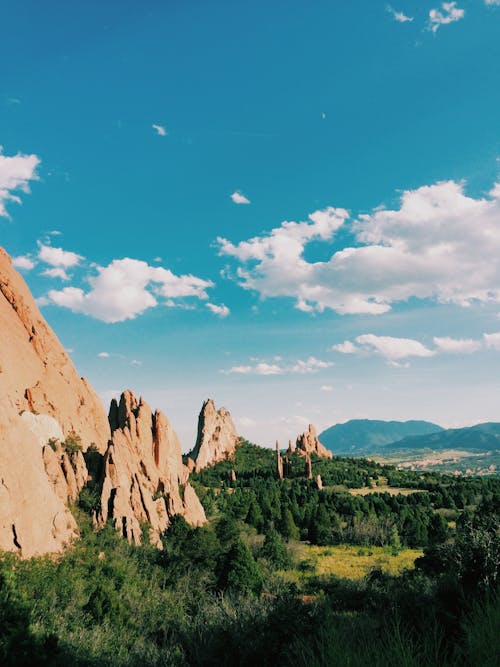 The Pikes Peak region of Colorado offer some of the most epic places to climb in the country. The Garden of the Gods is a national natural landmark boasts some impressive towering rock formations like the Tower of Babel and the Three Graces. Those looking for stunning views and an unforgettable experience can book a half or full-day guided climbing experience with Front Range Climbing, or self-register a climbing permit before scaling the red sandstone. The free City park hosts more than 6 million annual visitors.
Contributor: Chelsy Offutt
Organisation: Visit Colorado Springs 
Website: http://www.visitcos.com/
Chattanooga, South East Tennessee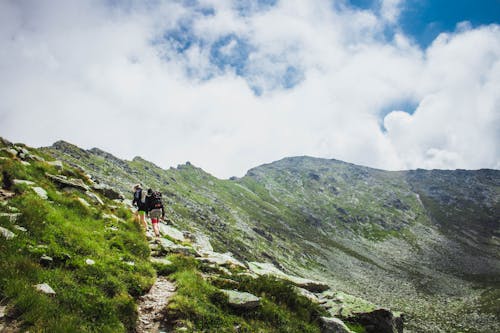 Tucked between the mountains of South East Tennessee, along the beautiful Tennessee River, Chattanooga is one of Americas most breathtaking cities and its outdoor adventure doesn't disappoint. travellers don't have to worry about selecting the right season since the weather in this South East destination is perfect for climbing year-round, however, the change that autumn brings upon this area is nothing short of spectacular. It would take years to explore the stellar quality of the sandstone cliffs and mountains that call Chattanooga home.
Contributor: Symeria Palmer
Organisation: DCI
Website: http://www.aboutdci.com/
The Best Places in Europe for a Climbing Holiday
Benidorm, Spain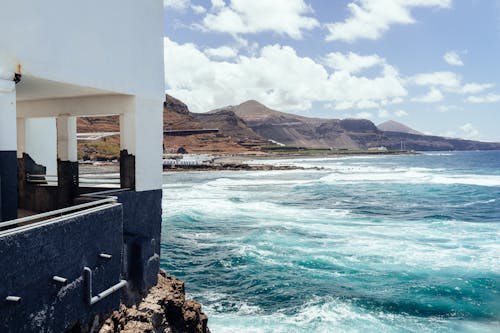 Benidorm is not often known for its adventure activities, but there is a range of routes made up of different grades which are perfect for sports climbing, with various bouldering sites found throughout this region, too. Spain's gloriously warm weather and spectacular coastline attracts visitors from all over the world, and its exceptional crags and mountains also make it a great place for climbing, which is both affordable and filled with culture.
Contributor: Rae Coppola
Organisation: Ice Lolly
Website: https://www.icelolly.com/holidays/adventure-holidays
Abella de la Conca, Spain (Climb Catalunya)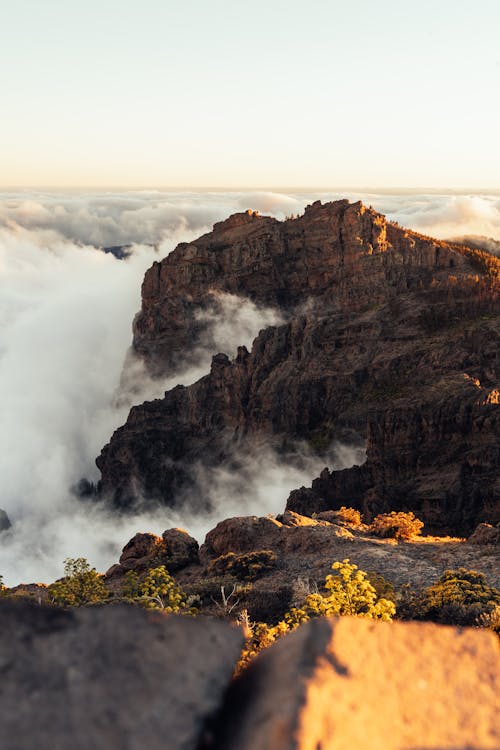 The eco refuge, where they only serve vegan and vegetarian food, is only a 2 hour drive from Barcelona. Plus, the area offers such a vast quantity of high quality rock that there's something to push every level of climber. It's a sport climber's dream, offering hundreds of short single pitch routes as well as all-day multi-pitch epics, and everything in between.
Contributor: Joey Holmes
Organisation: Cool of the Wild
Website: https://coolofthewild.com/spanish-climbing-holiday-climb-catalunya/
Donegal, North West Ireland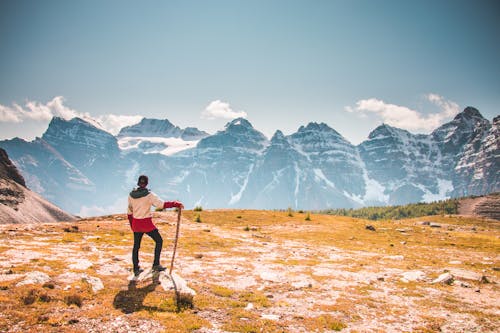 What makes Donegal unique in terms of it climbing is its sea stack
climbing. These nautical bad boys provide a lifetimes worth of outstanding adventure climbing is some of the most beautiful, remote and atmospheric locations in Ireland. Many of these stacks live in very inaccessible locations at the bases of huge sea cliffs far from any easy access and what they require is a comprehensive understanding of the sea to ensure a safe ascent of any of these superb climbs and outstanding summits.
Contributor: Iain Miller
Organisation: Unique Ascent 
Website: https://uniqueascent.ie/sea_stack_guide
Madeira, Portugal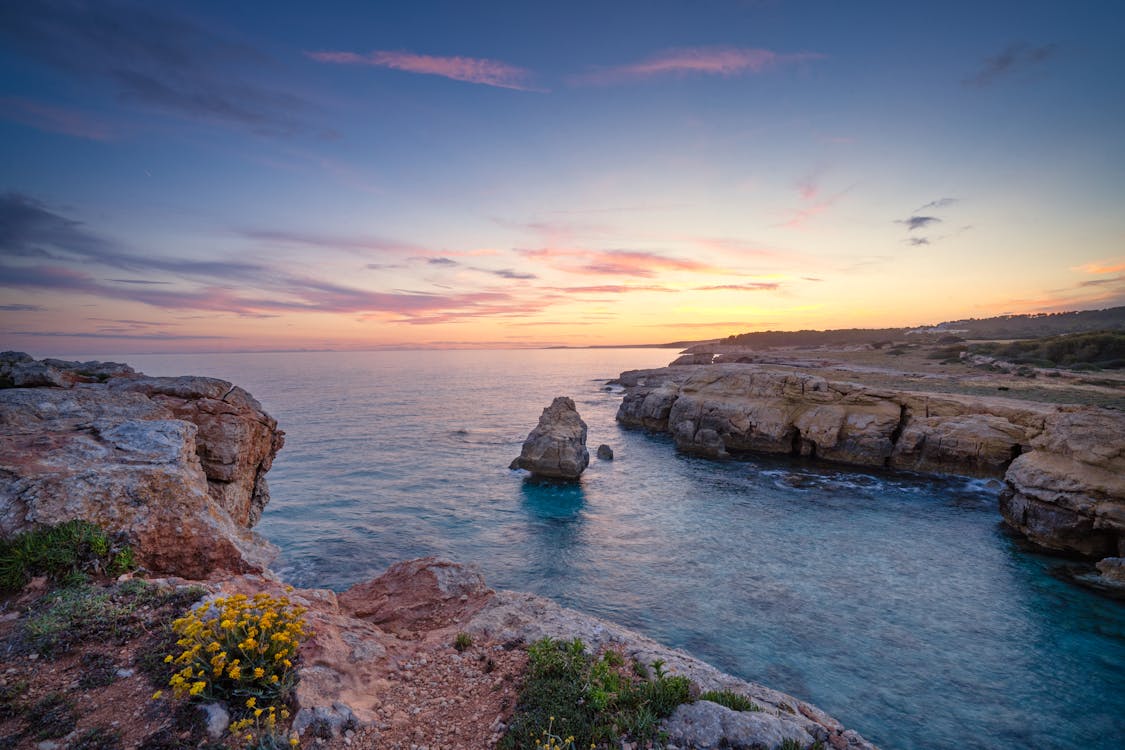 Imagine a rugged cliff overlooking the sea that you can climb
while hearing the roar of the ocean below. All of your senses are sharp, and reaching the top depends only on you. This sensation, coupled with the force of nature around you, will leave you breathless. If you are a classic rock climber, you have the option of finding new routes. If you are a beginner, you can always practice this sport with the help of professionals. Due to the basaltic rock that lies across the island, the walls will be quite solid.
Climbing up Madeira Island, the island with the perfect setting for
adventure! For the adventurous who do not suffer from vertigo, climbing on the cliffs of Madeira. The walls are solid due to the basaltic rock. With its head in the clouds, the fresh mountain air in your lungs and adrenaline in their veins will feel on top of the world!
Contributor: Jayme Simoes
Organisation: LOKOLOKO
Website: http://www.lokolokomadeira.com/
Groningen, Netherlands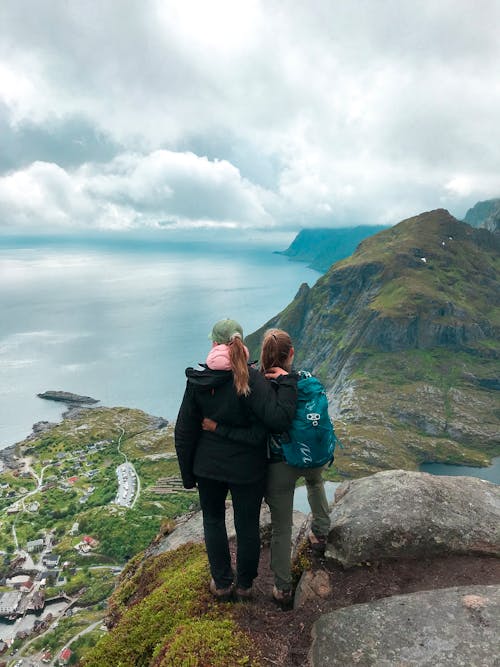 As if you needed an excuse to see the beauty and wonders of the Netherlands, Groningen is home to one of the world's tallest climbing walls. The free-standing feat of architecture most commonly known as Excalibur stands over 120 feet tall overlooking the popular Bjoeks Climb Centre. In addition to its 24 different routes, the immense yellow tower also features a built-in 36-foot curve and offers breathtaking views of the gorgeous Dutch landscape.
Contributor: Samuel Maizlech
Organisation: Glacier Wellness
Website: https://glacierwellness.co/