This post contains affiliate links. Affiliate disclosure: As an Amazon Associate, we may earn commissions from qualifying purchases from Amazon.com and other Amazon websites.
The Ultimate Gift Guide for Power Lifters
Have you got a family member or a friend whose birthday is coming up and you just don't know what to get them? Are they a power lifter or a gym goer? If they are then look no further – We've got you covered. Whilst buying presents for people can be stressful, when it comes to power lifters there are so many options and ideas for them – The list really is endless. With this article, we are taking your stress away and laying some options out for you that have been picked out and suggested by professionals and power lifters that know the most popular things on the market right now.
These are intended for heavy weightlifting and are one of the most affordable power lifting shoes out there. They are designed for professional athletes and serious lifting enthusiasts. They are perfect for heavy lifters wanting to maximize their lifting capabilities because it gives maximum foot stability and support.
Contributor: Reniel Anca
Organisation: Nordic Lifting
Website: https://nordiclifting.com/
B3 Resistance Bands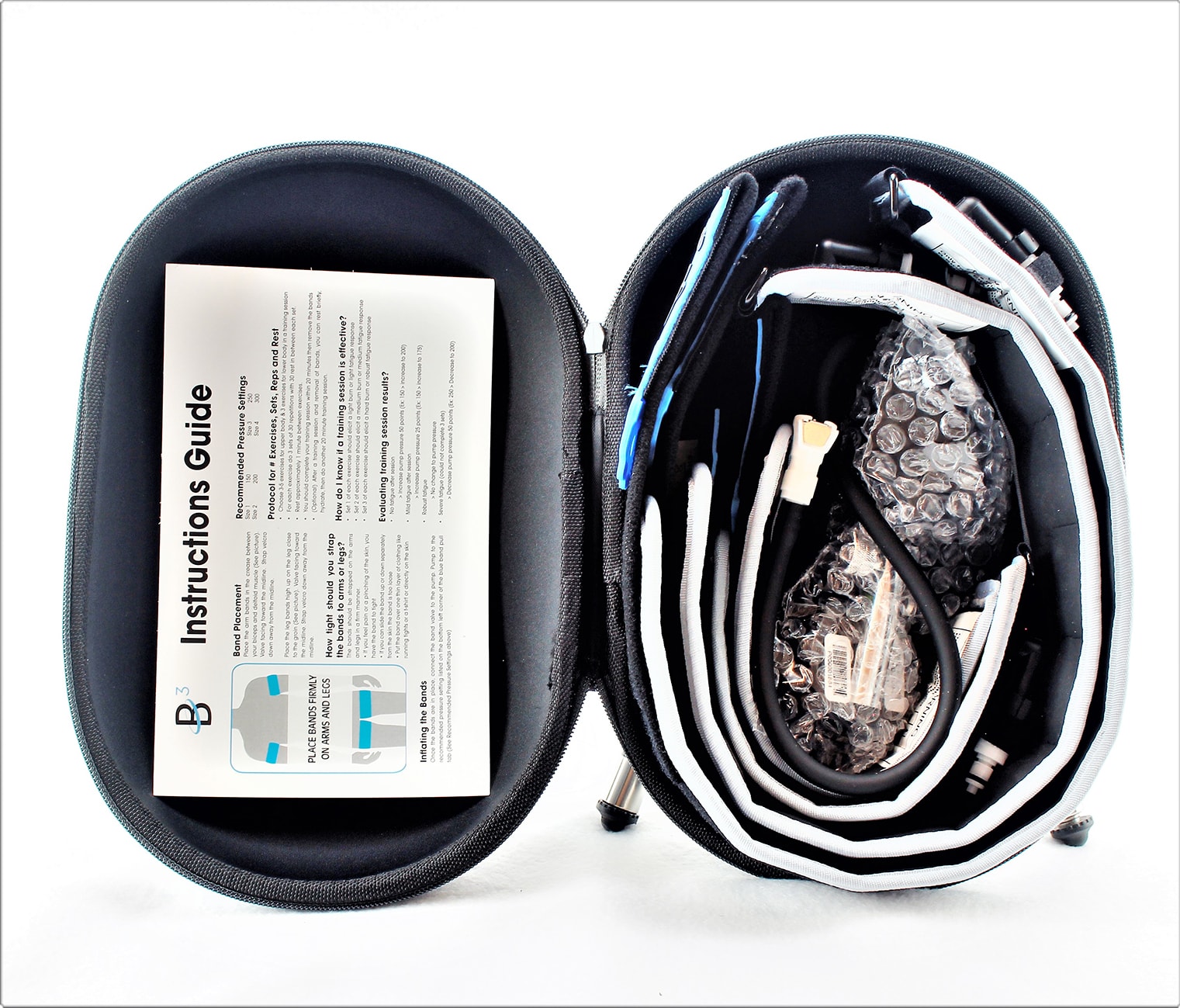 B3 Bands are based on a scientific discovery in exercise that uses BFR (Blood Flow Resistance). This process uses the body's natural systems in combination with light weight-training to produce better results in ½ the time with half the weight.
About BFR: When you wear the bands and do light exercise, you create a natural and safe manipulation of the bodies circulatory system. While doing light exercise with the B3 Bands on your arms or legs, the blood exiting out of your venous system back to the heart is slowed down. This reduction in blood flow while doing exercises causes the muscle to fatigue quicker. When a muscle fatigues, a signal is sent to your brain which results in a surging hormone release. These hormones then send a signal back to your muscles which stimulates them to adapt. This adaptation results in positive changes in the muscle.
Contributor: Dr. Mike DeBord
Organisation: B3 Sciences
Website: https://b3sciences.com/
An Ankle Foot Maximizer
An Ankle Foot maximizer is a strengthening & stretching device that is effective and incredibly easy to use. 10 minutes per foot, 3 times a week, and after only a few sessions athletes will feel a difference. Plus, it uses military-grade bungee, so instead of only getting a paltry 14 or 15 pounds resistance from rubber bands, AFX provides up to 200 pounds of resistance any you can also perform eccentric (negative) loading.
Contributor: Matt Ferguson
Organisation: Progressive Health Innovations Inc
Website: http://www.progressivehealth.ca/
The One CBD Oil
All the benefits of beam's meticulously crafted, phytocannabinoid-rich CBD oil in an easy-to-use dropper. Our CBD is third-party tested for quality and purity, ensuring our products are free of THC while maintaining our organic hemp plants' most beneficial elements. With many options for how to use this tincture, better is in your hands.
Contributor: Andrea McKinnon
Organisation: BEAM
Website: http://www.beamtlc.com/