This post contains affiliate links. Affiliate disclosure: As an Amazon Associate, we may earn commissions from qualifying purchases from Amazon.com and other Amazon websites.
The Best Training Routines for Improving Cycling Performance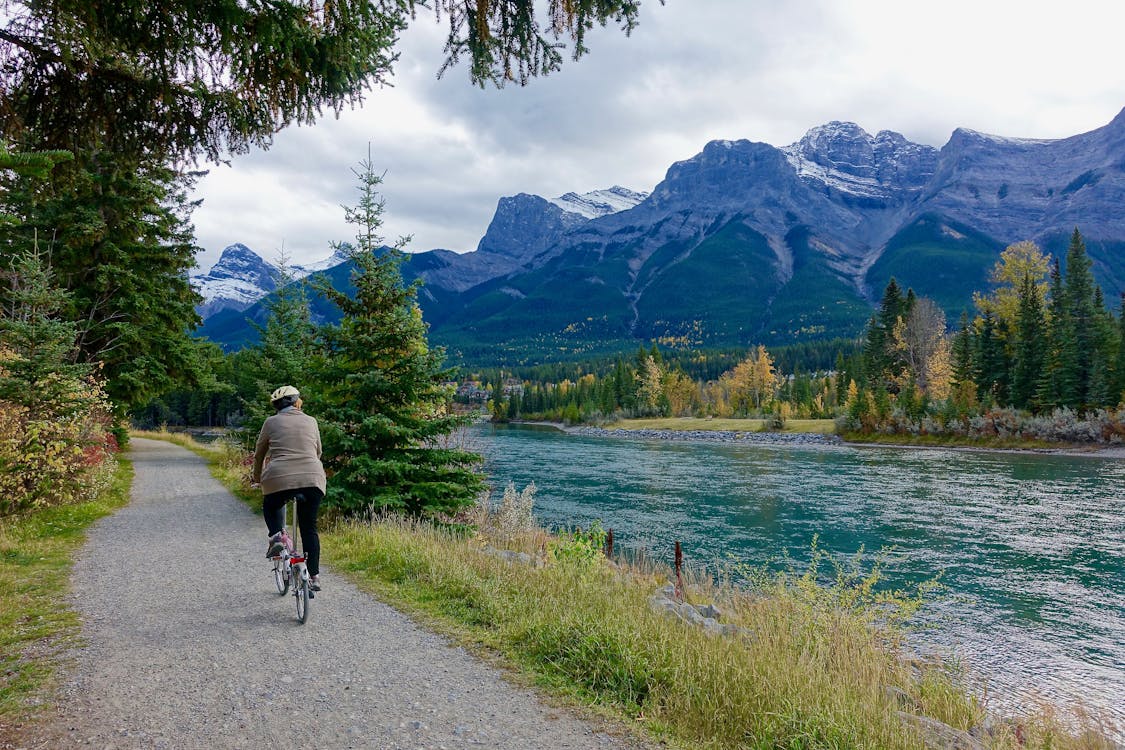 If you are wanting to improve your cycling performance, then this article is the best place to start. There are so many factors when it comes to improving yourself which can stretch how you're eating to the way that you sit on your bike and what muscle groups you train in the gym. It's a lot of information to take in and we would never want you to be overwhelmed which is why we've compiled this article. It features advice from professionals that really know what they're talking about and will aid you to constantly be improving your cycling performance.
Keeping Fit with Sworkit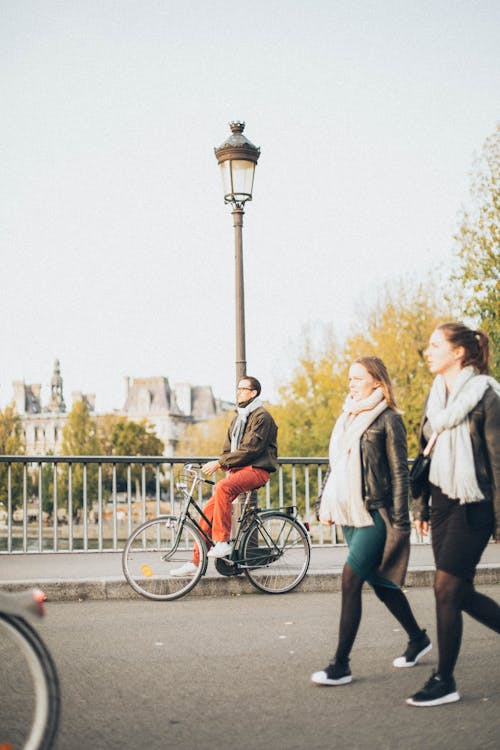 It's no secret that staying active and healthy is tough, but this app does wonders for anyone looking to maximize their time and stay fit. The innovative app allows users to select from a variety of different workouts and pick their time availability. Essentially, you pick the workout you're in the mood for and how long you want to spend doing it.
Sworkit has fun and effective workouts including strength-building exercises, stretches, yoga, cardio, and HIIT. If that's not enough, Sworkit offers an upgraded program where users can customize their workouts to focus on specific areas of the body and choose their desired number of reps. (Free with optional in-app purchases; iOS and Android).
Contributor: Sam Morrison
Organisation: Glacier Wellness
Website: https://glacierwellness.co/
Practice Cornering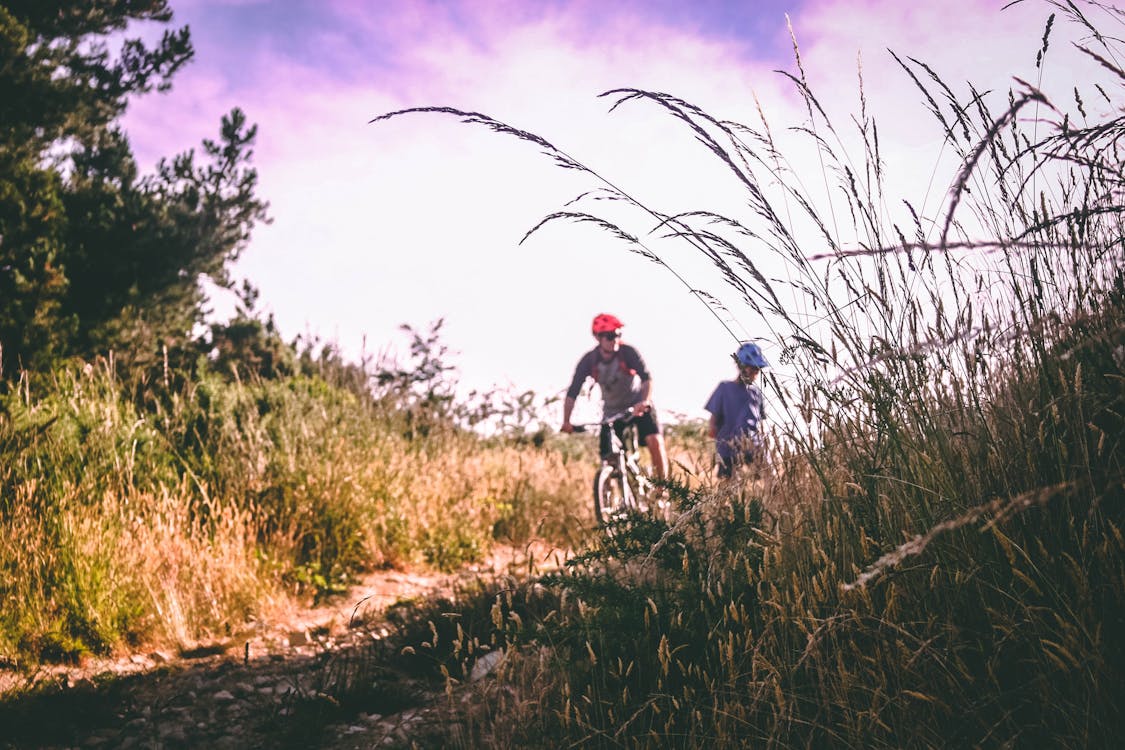 Good cornering is not just for the Tour De France. It takes focus, the ability to relax and a cheeky bit of courage to corner with speed and control. Staying loose means you are well placed to adjust to the everyday elements of your ride as you flow around the corner, making effortless, tiny corrections as you sweep past lesser mortals unable to match your inner peace.
A key point is – Don't brake mid corner. Similarly in driving a car, the same principles apply on your trusty bicycle. Consider the road ahead and brake in advance where needed to ensure you don't need any serious speed corrections mid corner.
Look beyond the corner and your bike will follow. This is good forward planning pro-active action where you are one step ahead of any possible hazard and keeping well clear of danger.
Consider how you are distributing your weight on you bike. Keep as much weight as possible on the outside foot with your position central between the wheels keeping front and rear tyre evenly planted and allowing the full width of the tyre to hold the road.
Use your bike to make the turn rather than man handling your bike and using your strength around the corner. Use your arms as you make the turn and keep your inside arm extended as far as possible giving you the opportunity to look further ahead and keep control of your cornering.
Contributor: Billy Ferguson
Organisation: Trivelo Bikes Ltd
Website: http://blog.trivelo.co.uk/faster-cornering-techniques/